On arrival at the club on Thursday night, I wondered why Bob had a wry smile on his face.
After shooting my Dorset, I went upstairs to have a go at 6 yard/bell target and found out:-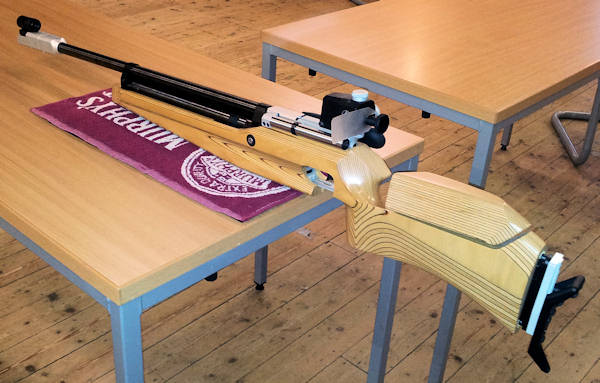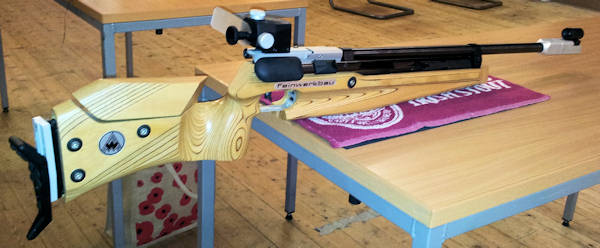 Not sure where Bob finds these, but he certainly does!
This is about as good as it gets, and as mint as it gets.
It certainly is a bit heavier than the FWB300S and the Walther LGR, but it is nicely balanced with the sweetest trigger.
Personally, I'd frame it and put it on the wall!
Kind regards,
Phil