I have a well maintained good condition Webley Mark III which I am seeking a valuation for images below. Perhaps someone with some insight could assist me. It fires very well. Just tried it.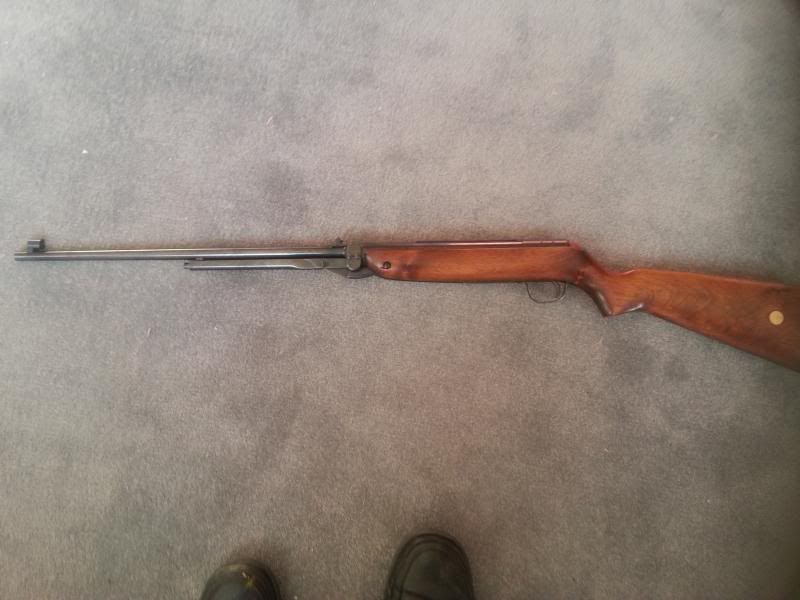 What I assume is the serial number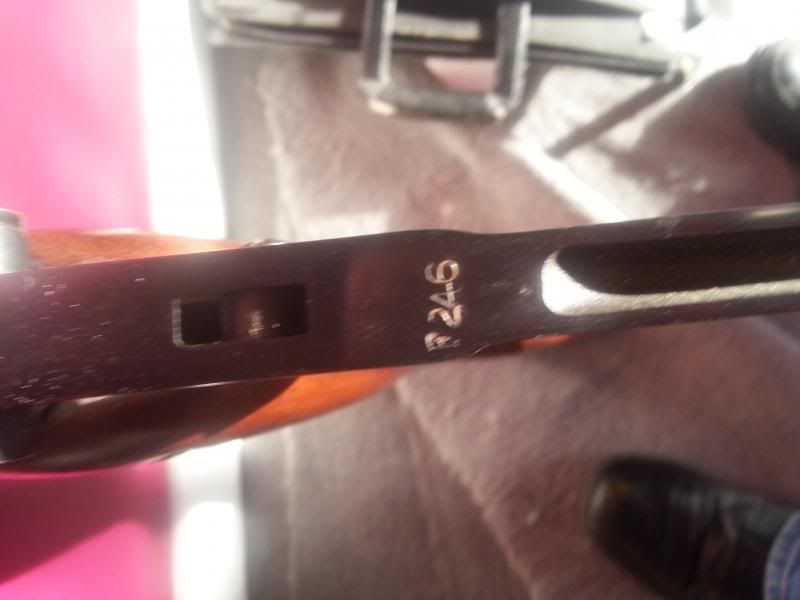 Owned by me since new. Purchased in the late 70s I guess.