Managed to pick up a few examples recently, some full, some empty:-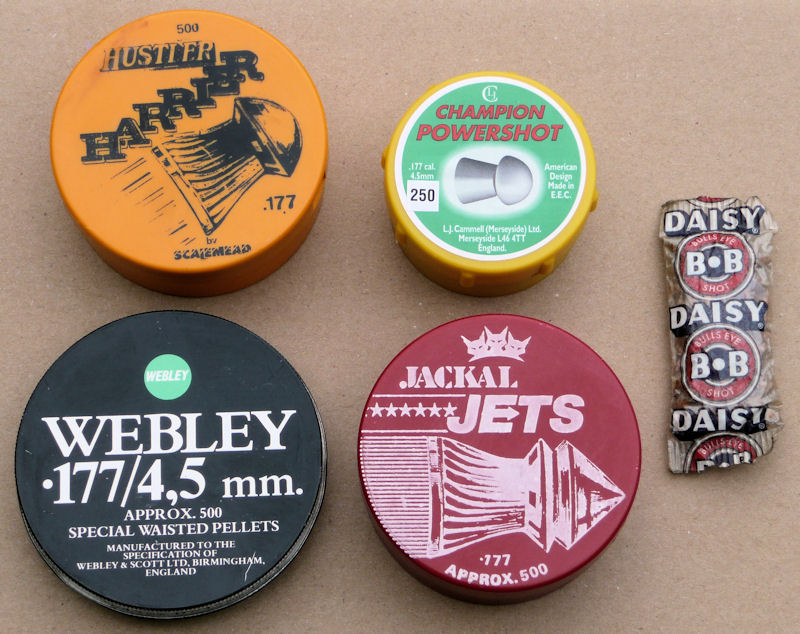 The only one I haven't previously heard of is the Champion Powershot:-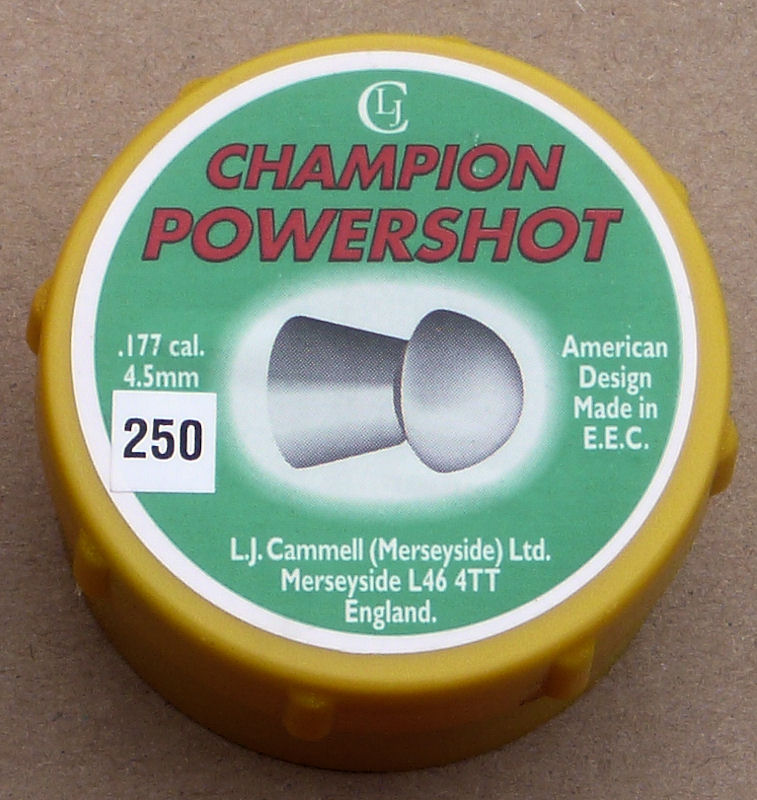 Not sure if this was made in Merseyside, or whether it was made in Europe and simply rebranded.
I have quite a few in total, and will need to get photographing.
I also have quite a collection up in the loft at my mums house, which I need to get around to searching for.
Kind regards,
Phil